Connect with Shanna Morse
A wife and mother with a healthy home
Hi, my name is Shanna and I live on the Treasure Coast of FL. I just celebrated my 20th wedding anniversary and am the mom of two boys, ages 26 and 24. I was introduced to Young Living Essential Oils by a family friend. When I purchased my premium starter kit, I had no intentions to become a distributor, but to only have the oils for my personal use. Once you see and feel the benefits of the oils for yourself, it's hard not to share. I will always find the time to sit down with you to discuss the benefits of Young Living Essential Oils. If I don't have the answer to any of your questions, I will make sure I get the correct answer for you.
Notable Facts on Shanna Morse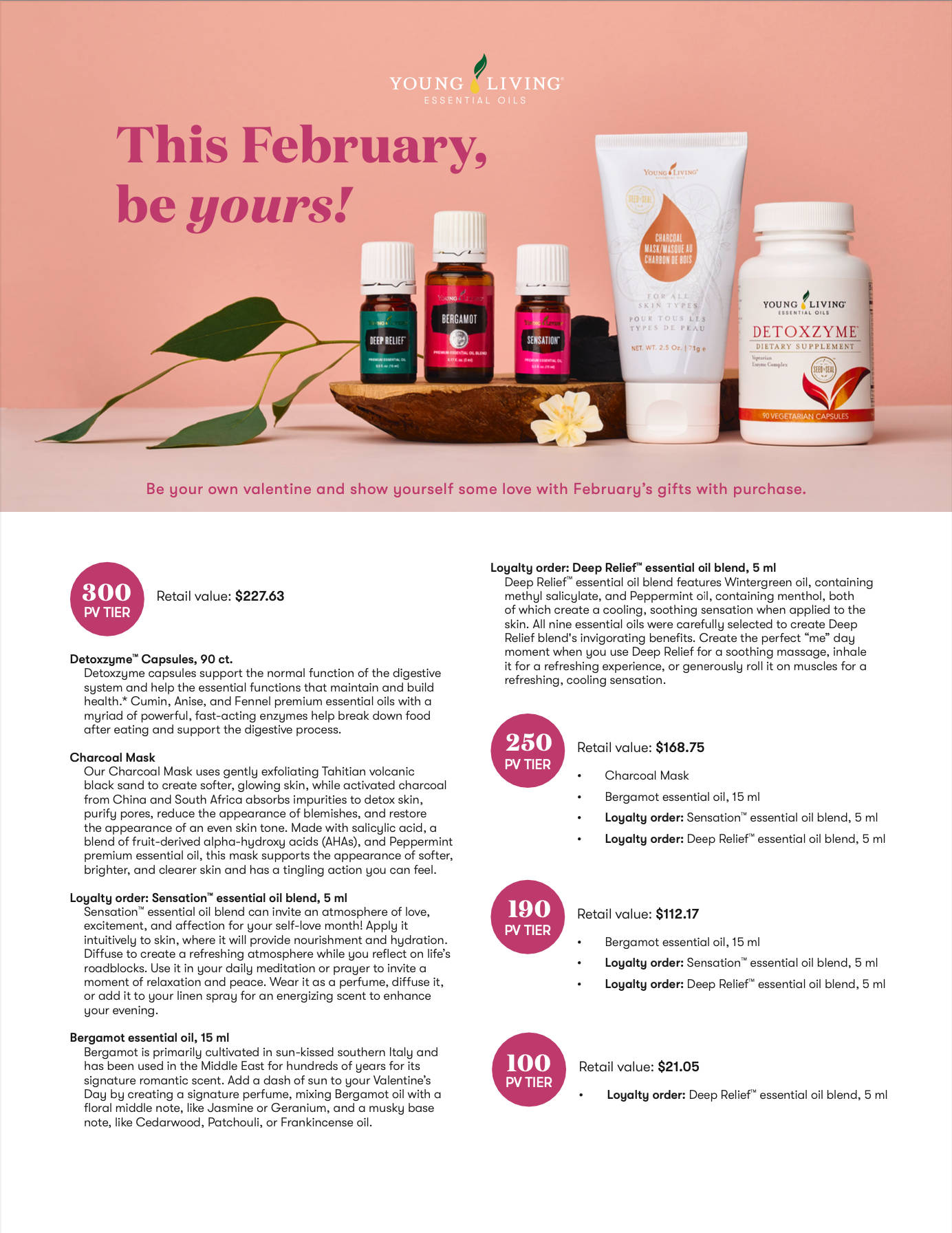 Want to learn more about the Young Living Promo?
Click here
to contact Shanna — Essential oils Port St Lucie, FL
YL #1467324