Connect with Kristin Bright
Hi!
My name is Kristin and I live in the Seacoast area of NH. I am a mother to a 20 year daughter who is away at college. I have been with Young Living now for 4 years. I joined because a good friend, who is a health coach, told me about the oils. I signed up with the Premium starter kit to support her adventure and thought to myself "that will be nice to have instead of so many candles". Little did I know that with every order I placed I would fall more and more in love with the products.
I signed up my first wholesale member about a year ago and have been supporting my team ever since. I love Young Living's products and so will you!
Notable Facts on Kristin Bright
Kristin's Upcoming Events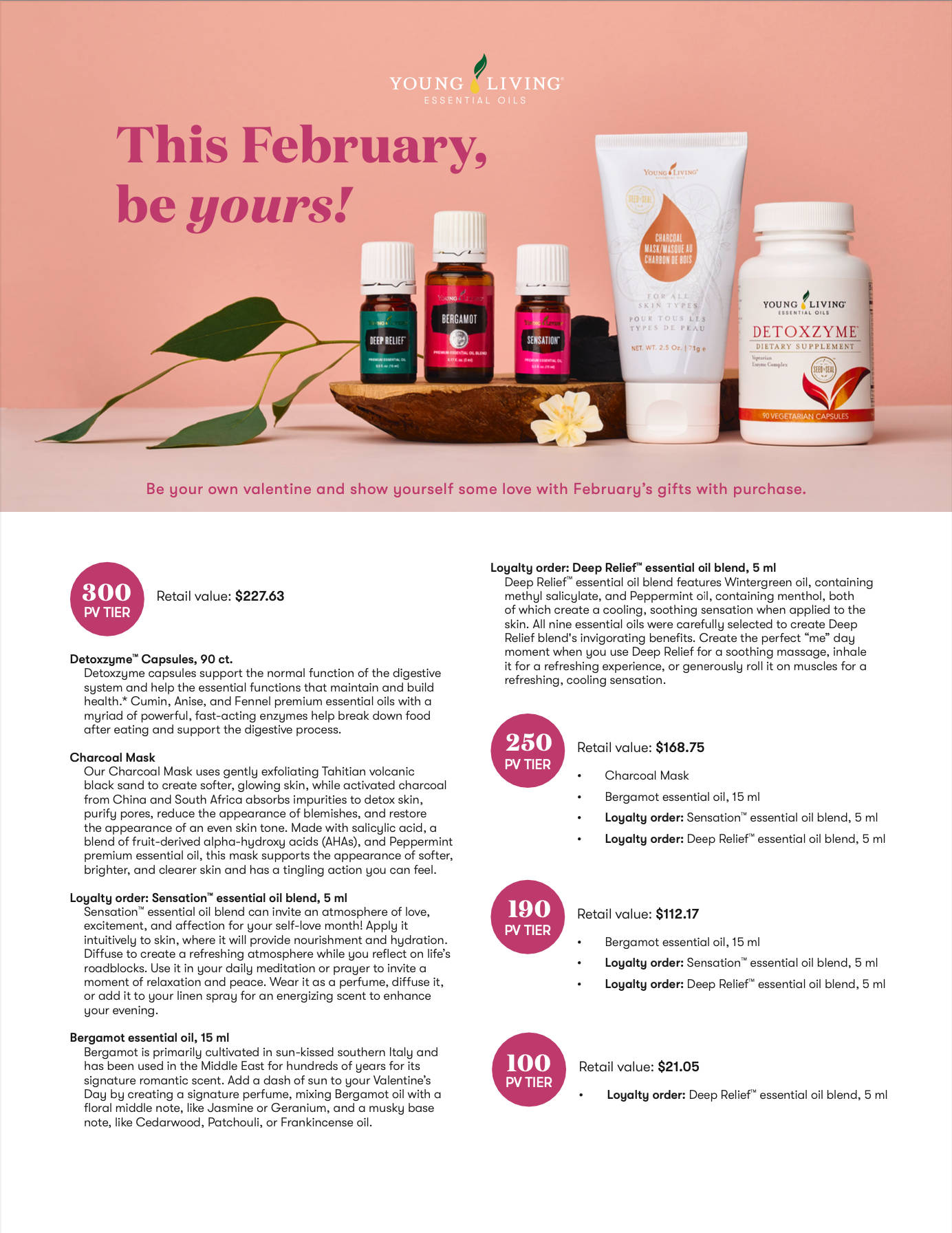 Want to learn more about the Young Living Promo?
Click here
to contact Kristin — Essential oils Portsmouth, NH
YL #1467324