Connect with Kim Cunningham
Wife, Mom, Teacher, Coach living a Healthier Life Style
Hi! My name is Kim Cunningham, I am a wife, mom of 3 teenagers, middle school PE teacher and a Volleyball Coach. As much as I tried to live a healthy life style, I found myself becoming more sluggish and began to experience more discomfort after being on feet all day. Even though I changed several aspects of my eating and exercise habits, I still felt sluggish and felt the discomfort. That is when Young Living Essential Oils were recommended to me. It has been 7 months since I ordered my Premium Starter Kit and I am happy to give my testimony of having bountiful energy and living without daily aches & pains. My mission is to help others find a natural way to support their body's systems.
Notable Facts on Kim Cunningham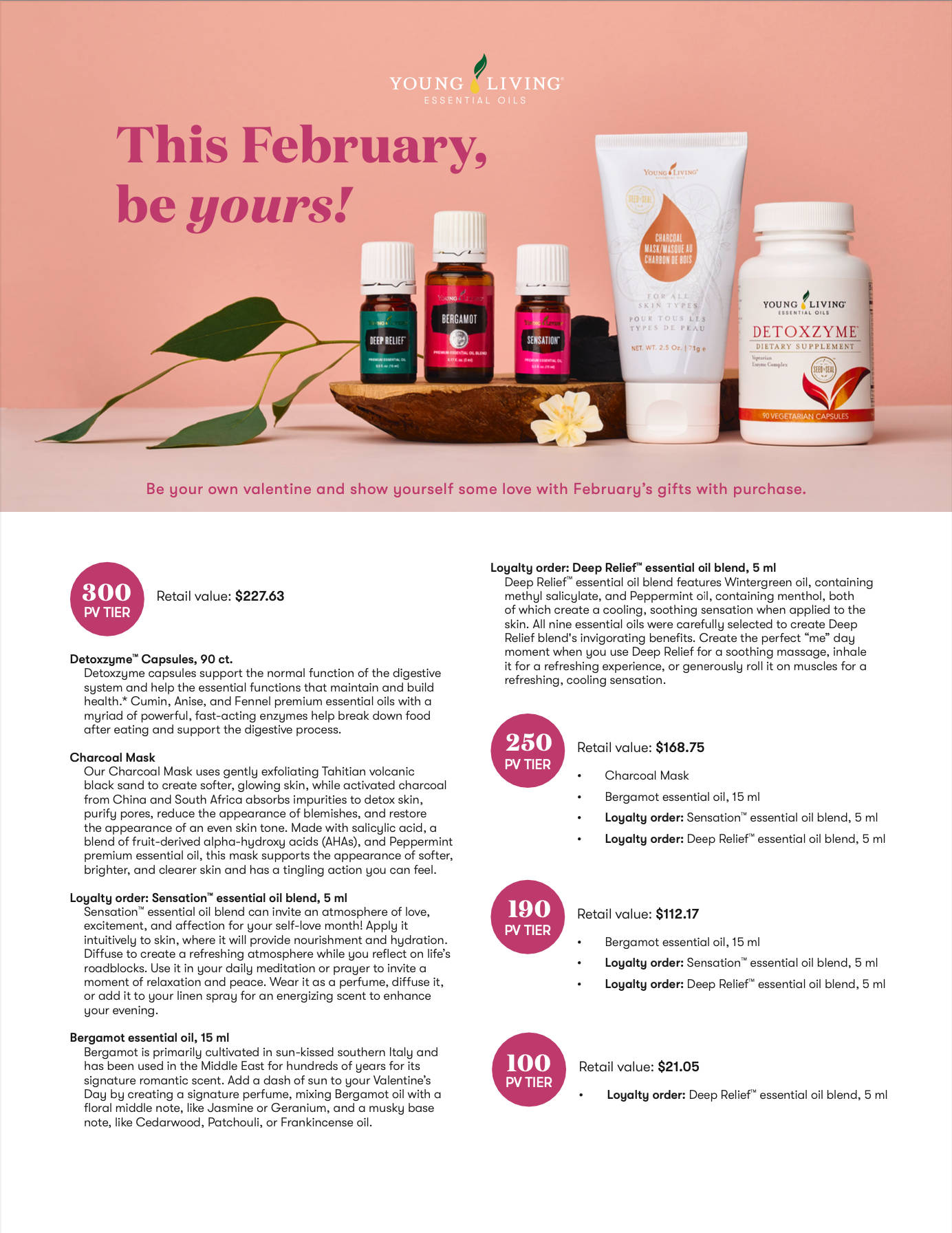 Want to learn more about the Young Living Promo?
Click here
to contact Kim — Essential oils Port St Lucie, FL
YL #1467324