Connect with Katherine Gilbert
About Me.
Hi, I am Katherine Gilbert, busy retired Navy wife, mom to 2 kiddos and Certified Holistic Health Coach and Young Living Essential Oils Distributor.
I strive to create Clean Eating programs that incorporate the use of Young Living Essential Oils to help your become Happy, Strong and Healthy!
Notable Facts on Katherine Gilbert
Katherine's Upcoming Events
I love using the Peppermint oil first thing in the morning in addition to my Cool Azul! Young Living products are amazing!
Shane G.
Contact Katherine Gilbert
Contact me with any questions and I'll get back to you as soon as possible!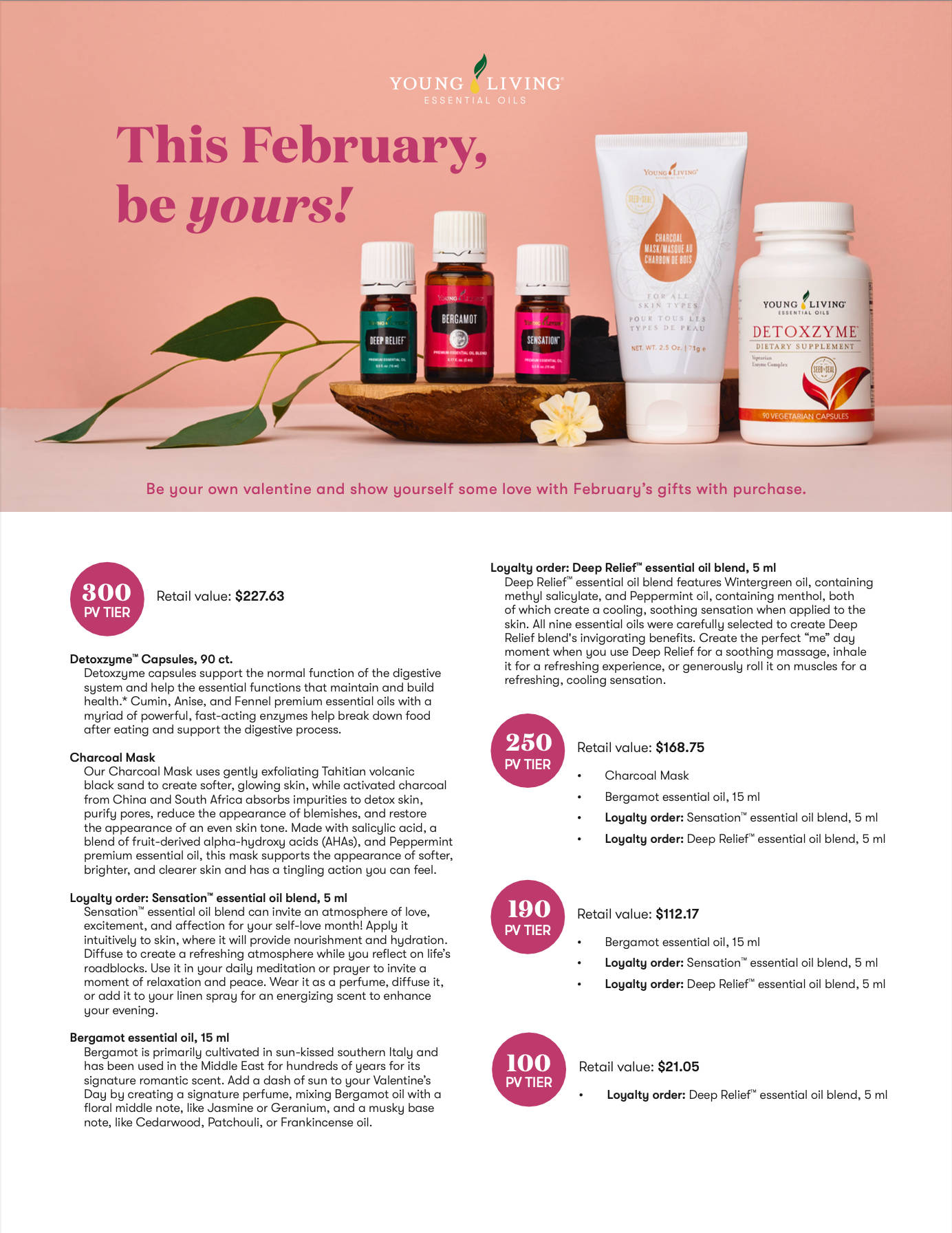 Want to learn more about the Young Living Promo?
Click here
to contact Katherine — Essential oils Fairfax, VA
YL #1467324