Connect with Valerie Little
A healthcare worker that feels the best way to get healthy is to follow a healthy lifestyle!
I know first hand The Power to Heal is Yours. For many years I gave that power to my doctors. I was diagnosed with graves disease had the standard treatment for it that made me sicker and without a thyroid gland, I was overweight, tired ,depressed and my doctor told me it was all in my head! I then took my power back by reading book after book about my condition. Knowledge is power too! I also learned how to heal my condition through natural healing. I didn't think I could feel any better but I did after using essential oils. Join me in my journey and take your power back too!
Notable Facts on Valerie Little
Valerie's Upcoming Events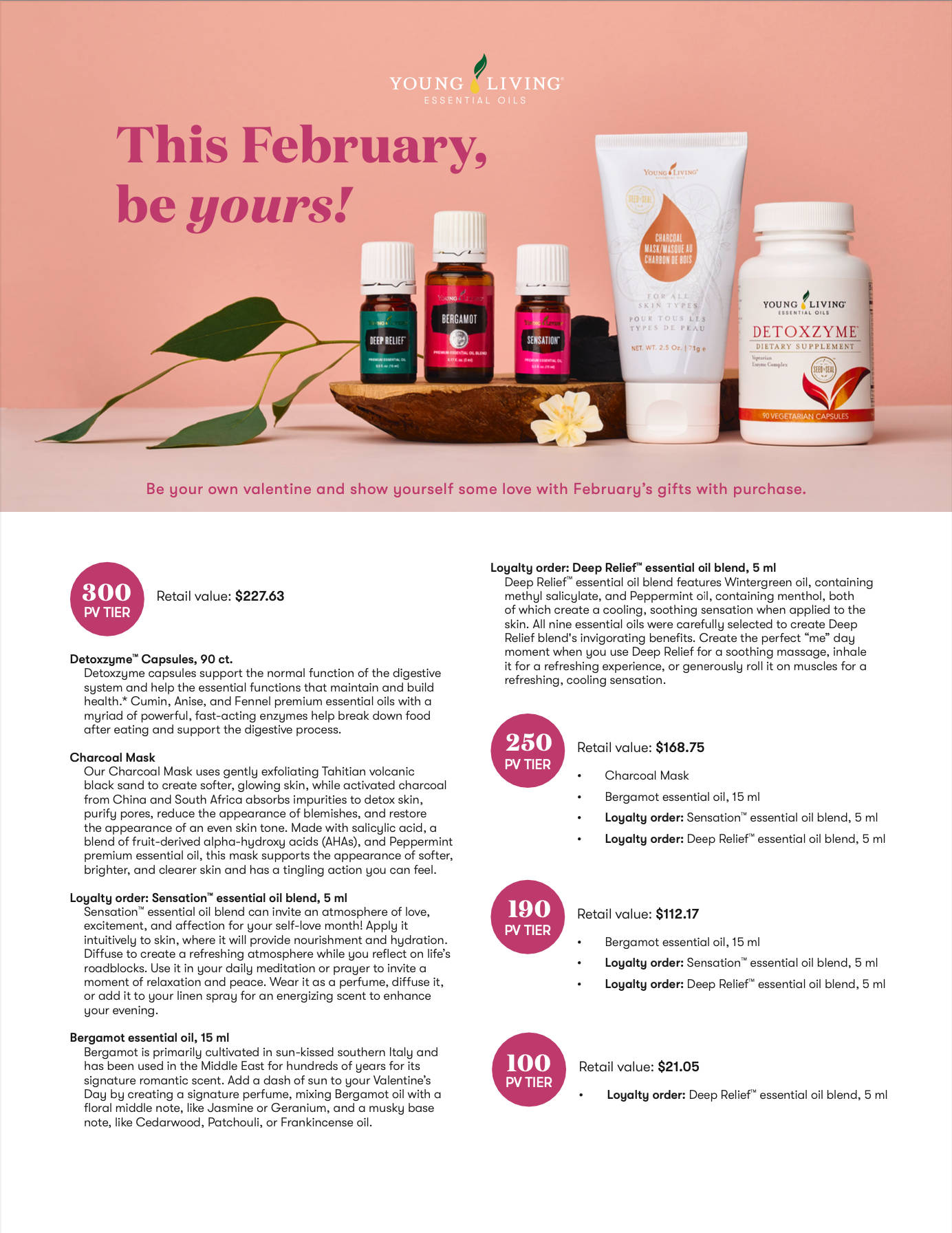 Want to learn more about the Young Living Promo?
Click here
to contact Valerie — Essential oils Rochester, NH
YL #1467324