New Year, New Diffuser Blends

A great way to stay motivated throughout the year with a new diffuser blend every month! The new year sparks a surge in setting and achieving goals! Maybe you've got your sights set on climbing a mountain, finishing a scrapbook from cover to cover, or building a successful business. But when February rolls around, does your New Year's energy dim ever so slightly? Ignite your motivation each month with a fresh diffuser blend to keep your goals on track!
Be sure to check back here often for the new monthly blend!
---
January diffuser blend
As you assemble your goals, diffuse a blend bundled with these essential oil favorites. Start your year with this brisk, inspiring mix of Northern Lights Black Spruce, Peppermint, Rosemary, and Tea Tree essential oils.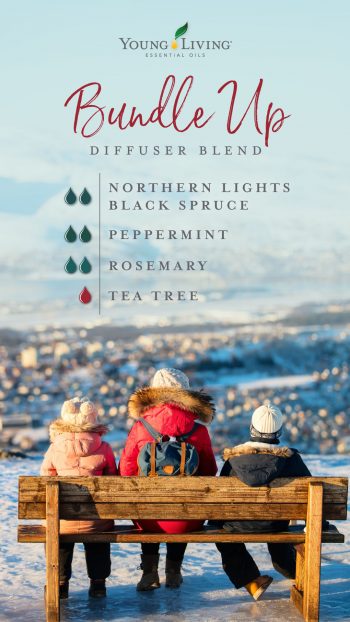 ---
February diffuser blend
Love is in air—especially when diffusing this romantic blend of Ylang Ylang, Tangerine, Royal Hawaiian Sandalwood™ , and Cedarwood essential oils. Remind yourself that when you truly love yourself, you can achieve anything!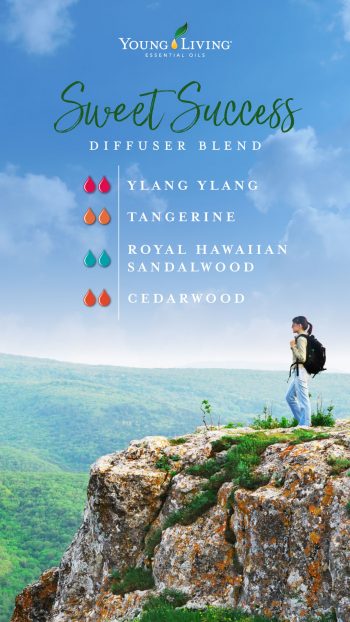 ---
March diffuser blend
Positive surroundings pave the way for a fruitful year! Send a fresh, bright, clean scent wherever you are with this blooming blend. It features Lime, Purification®, Spearmint, and Lemongrass.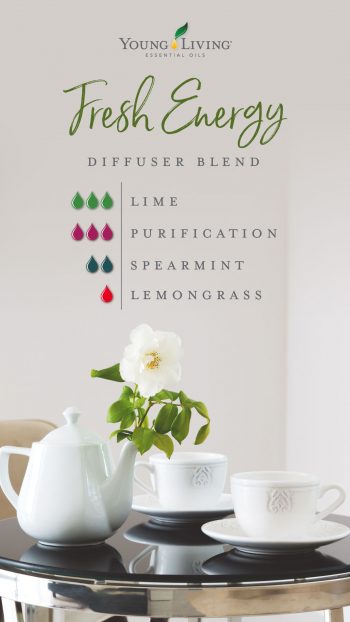 ---
April diffuser blend
Spring cleaning has arrived! Declutter the negativity for easy breathing and laser focus. Put the finishing touches on your space by clearing the air with soothing, inspiring scents like the lovely Lavender, Lemon, and Peppermint essential oil blend.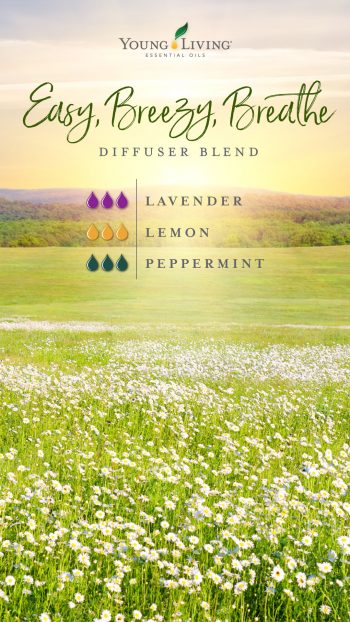 ---
May diffuser blend
Just like the flowers are in full bloom, so are your goals. Diffuse a spicy, fresh blend of Eucalyptus, Bergamot, Frankincense, and Patchouli essential oils for notes of inspiration and upward growth.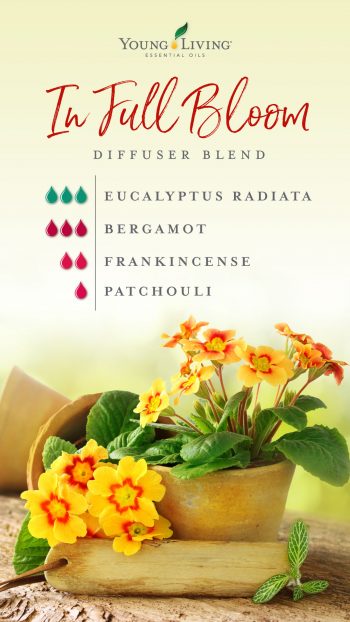 ---
June diffuser blend
While you're soaking in free vitamin D, treat your senses with fresh, floral, sweet notes. Match the sunny weather and positive attitude with this happy aroma, thanks to Lemon, Rosemary, Neroli, and Grapefruit essential oils.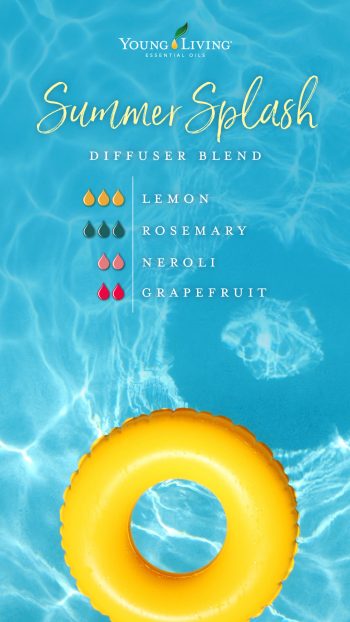 ---
July diffuser blend
Electric evenings filled with barbecues, fireworks, and lawn gatherings? Must be July! Ignite those nostalgic summer nights by diffusing a warm, sweet blend of Citrus Fresh™, Vetiver, Black Pepper, and Cedarwood. Who knows—it may reignite your goal-getting spirit.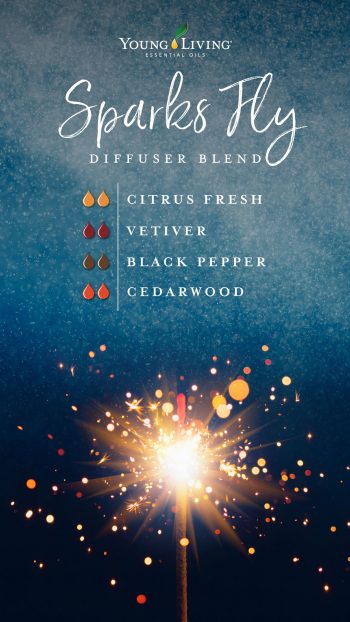 ---
August diffuser blend
Before fall arrives, enjoy nature with fun in the sun! Go for a hike, plan a picnic at the park, or camp under the starry night sky. Keep the outdoor vibes flowing with an invigorating blend of Citronella, Pine, Blue Cypress, and Wintergreen essential oils.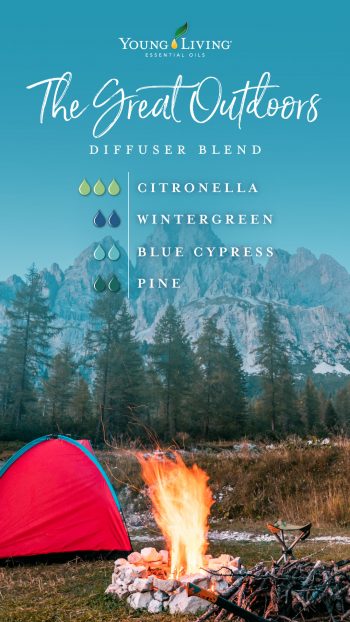 ---
September diffuser blend
Appreciate all you've accomplished, but then focus on that final push to achieve your goals. Bring on that back-to-school energy with inspiring scents of Peppermint, Frankincense, and Cardamom essential oils.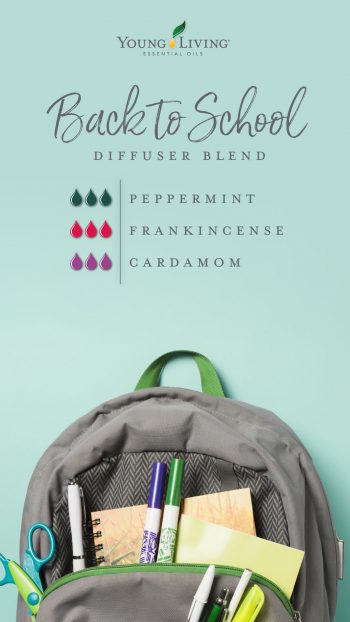 ---
October diffuser blend
Welcome the brisk breeze and layered attire with a warm, cozy blend, featuring the star players in your oil arsenal: Northern Lights Black Spruce, Clove, and Marjoram. Keep your diffuser running throughout the month to support you as you go for your goals.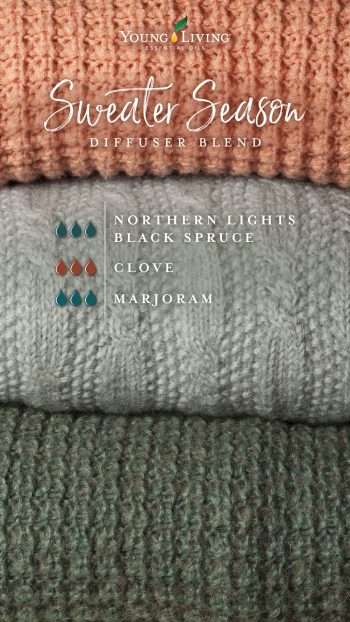 ---
November diffuser blend
'Tis the season to give thanks! Maybe someone helped shape you into your amazing self. Diffuse this sweet treat of Roman Chamomile, Nutmeg, Cinnamon Bark, and Stress Away™ as a reminder to show appreciation to yourself and others you invite into your surroundings.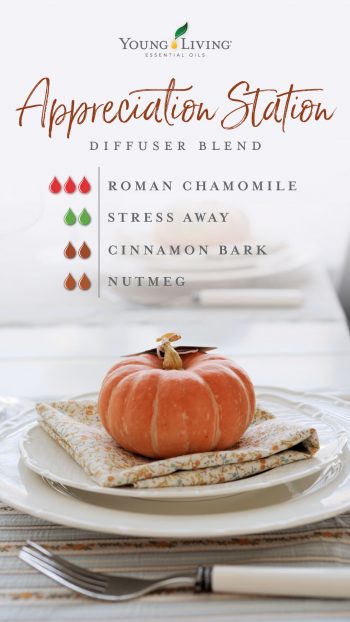 ---
December diffuser blend
Jingle bell rock your way to the end of a successful year with a seasonal scent! Diffuse a festive blend of Christmas Spirit™, Cypress, Pine, and Wintergreen in celebration of your success and the start of a new year of goals!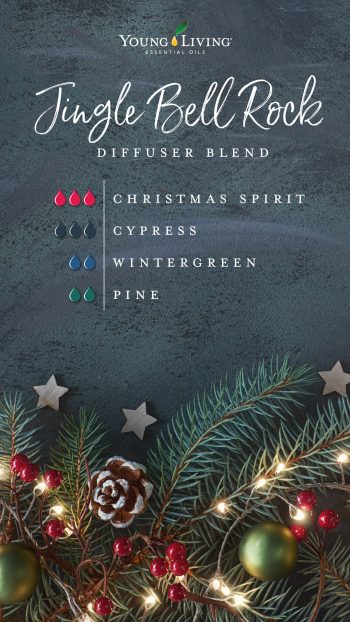 Keeping simple habits such as diffusing each day can propel you to achieve bigger goals. Infuse your life with nature's favorites scents in your quest to success!
Would you like us to send you the latest?
Error: Contact form not found.